Meet Andrea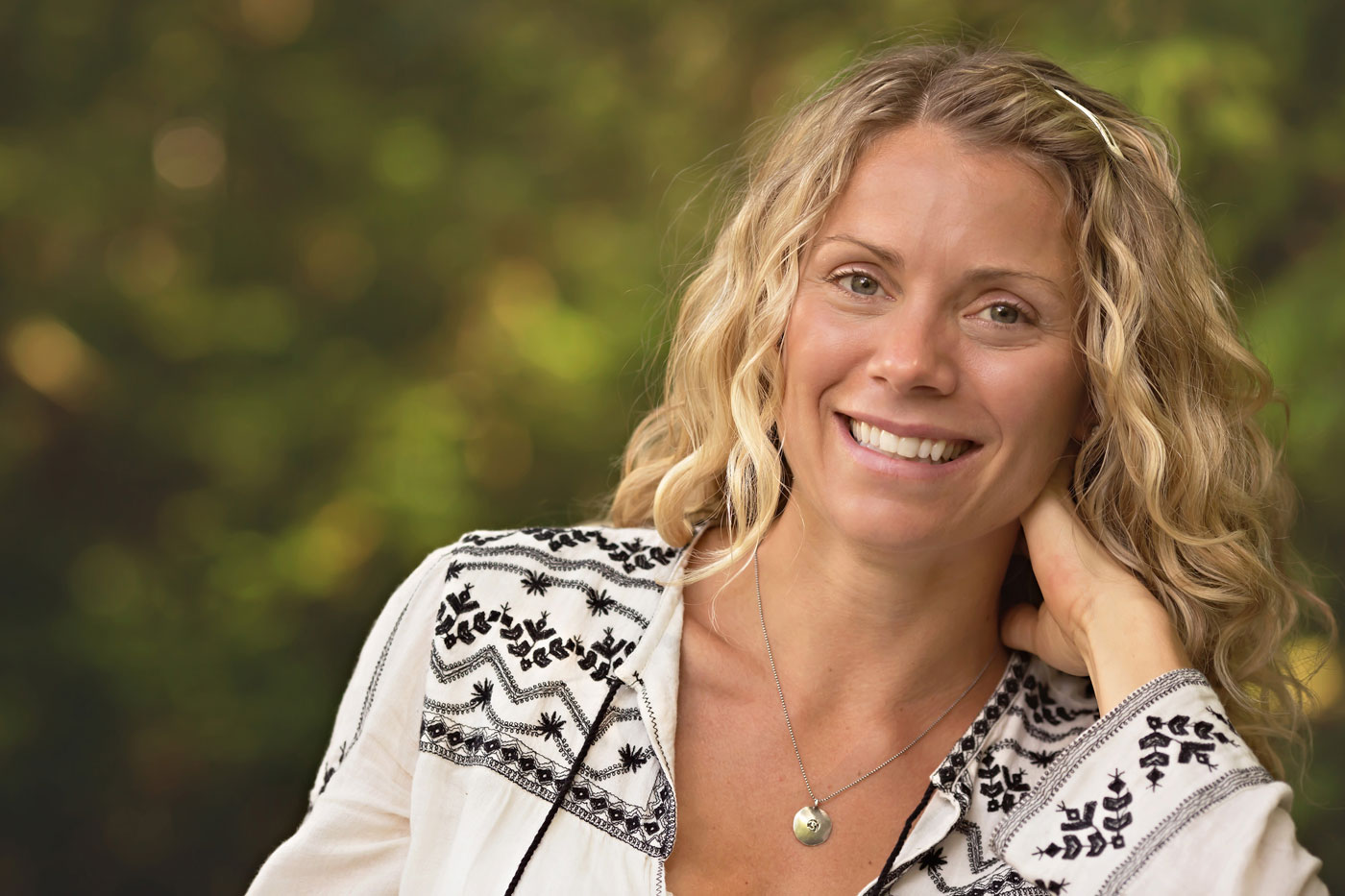 Andrea Lamont earned her Masters of Science in Traditional Oriental Medicine from Pacific College of Oriental Medicine in San Diego, California in 2002, where she graduated with honours.
As an acupuncturist, herbalist, author and speaker, she feels that her role is that of a guide, teacher, and motivator to patients. Her health related articles have been published in several magazines across the country. Andrea holds a special passion for educating patients, so that they can be active participants in their own healing journey. Learn More...
Your Visit
Prior to your initial appointment, please download and fill out the intake form and bring it, prepared, to the appointment.
Location
Garibaldi Health Clinic
106-41105 Tantalus Road
Squamish, BC, V8B 0N3
604 898 1999 (Phone)
Hours
Monday 11 am to 6 pm
Tuesday 11 am to 6 pm
Thursday 11 am to 6 pm
Rates
Initial Visit (1.5 hours): $120.00
Subsequent Visit (1 hour): $90.00
Therapeutic Injection (15 min): $25.00