About Andrea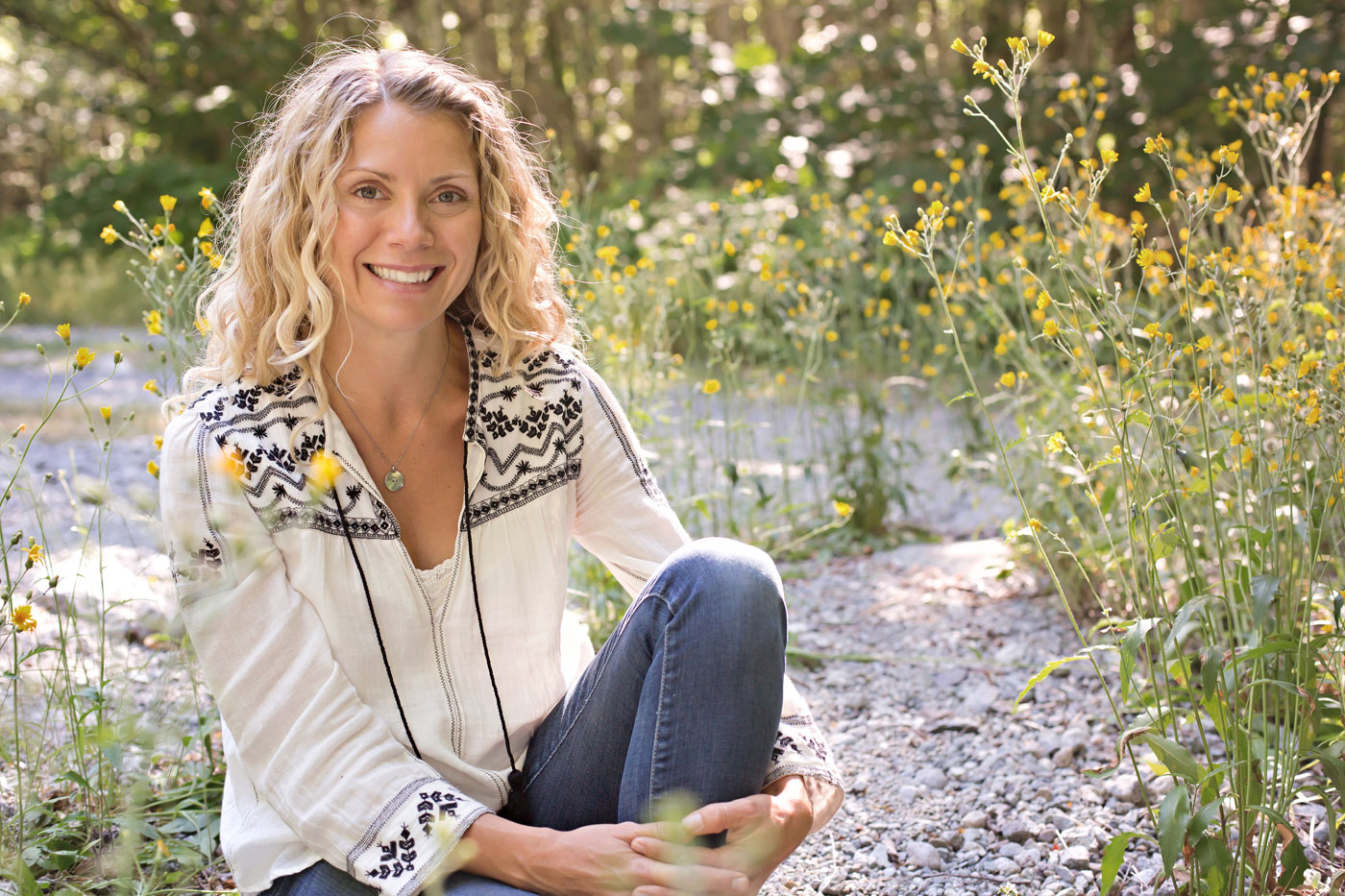 Andrea Lamont earned her Masters of Science in Traditional Oriental Medicine from Pacific College of Oriental Medicine in San Diego, California in 2002, where she graduated with honours.
As an acupuncturist, herbalist, author and speaker, she feels that her role is that of a guide, teacher, and motivator to patients. Her health related articles have been published in several magazines across the country. Andrea holds a special passion for educating patients, so that they can be active participants in their own healing journey.
Andrea enjoys treating all facets of health, and has been described as a caring, nurturing professional who brings sensitivity and compassion to her sessions. She enjoys treating a wide variety of issues, some of which include insomnia, depression, women's issues, digestive disorders, and pain – to name but a few. Her extensive training and experience in the field of sports medicine has afforded her the opportunity to work closely with elite athletes of all types.
Andrea integrates the following into her acupuncture practice: moxibustion, cupping, gua sha, electro acupuncture, injection therapy, functional medicine, nutritional counselling, herbal medicine and nutritional supplements.
Prior to moving to Squamish, Andrea co-founded Glow Acupuncture and Wellness Center, one of the foremost centers of integrative health in Vancouver today. For seven years in a row, the Center was the recipient of The Georgia Straight's Readers Choice Award for Acupuncture.
When Andrea is not in the clinic, she can be found mountain biking, rock climbing, skiing, hiking, running, camping, practicing yoga or spending time with her husband and beautiful twin boys.
Location
Garibaldi Health Clinic
106-41105 Tantalus Road
Squamish, BC, V8B 0N3
604 898 1999 (Phone)
Hours
Monday 11 am to 6 pm
Tuesday 11 am to 6 pm
Thursday 11 am to 6 pm
Rates
Initial Visit (1.5 hours): $120.00
Subsequent Visit (1 hour): $90.00
Therapeutic Injection (15 min): $25.00